The Boardr Live™
About The Boardr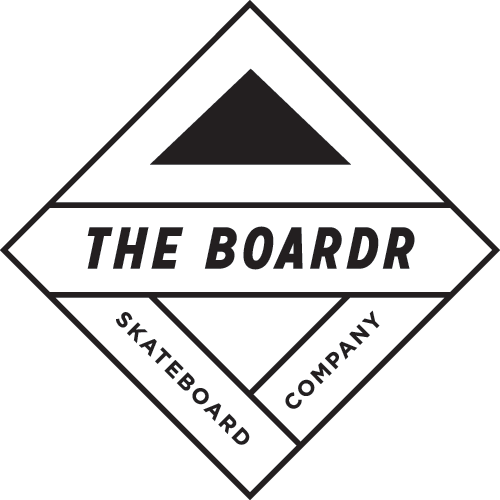 The Boardr is all about skateboarding. We create and run fun, authentic skateboarding events, both large and small. We work with small brands and series like Grind for Life and large brands on live broadcast events like X Games, Vans Pro Skate Park Series, adidas Skate Copa, Copenhagen Open, and more. The Boardr Live™ powers the back end at nearly every major skateboarding event. The Boardr Global Rankings are the industry's most complete and current ranking system for professional and amateur skateboarding. We also operate a private TF and skate shop both online and at our Headquarters in Florida.
About The Boardr Live™
The Boardr Live™ is used by adidas, Zumiez, Nike, Red Bull, Transworld, Copenhagen Pro, Zappos, Vans, World Skateboarding, Grind for Life, and more. Leave the math, spreadsheets, complicated registration process, and tracking behind and concentrate on what matters: a fun and legit skateboarding event and experience. The Boardr Live™ will handle all the pre-registration, collection of entry fees (if any), check-in on site, scoring, automatic tabulation, automatic results publishing, and even integration with live broadcasting systems if your event is on the web, television, or on-site monitors.